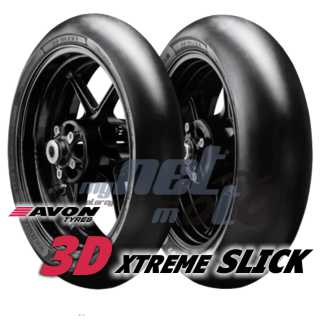 Opis za to pnevmatiko za motorna kolesa ni na voljo v vašem jeziku. Izberite eno od razpoložljivih različic spodaj.
AVON 3D ULTRA XTREME lahko kupite, naročite zdaj na spletu v trgovini si.myNETmoto.com Promotivne cene ✓
Našli boste tudi obilico izkušenj ✓ Ocene ✓ Ocene ✓ Kilometare ✓ Preizkusite ✓ pri tej pnevmatiki z motornimi kolesi.
Tehnične specifikacije

Izberite Znamka
AVON
Profil pnevmatik
3D ULTRA XTREME
Izberite vrsto
Racing / _NHS /
Velikost pnevmatik
sprednje: 120/70 FR17, 120/70 R17
zadnja: 160/60 R17, 180/55 R17, 180/60 R17, 190/55 R17
carcass
Tubeless / Radial /
Speed Index
W
Loadindex
75
Država proizvodnje
GB, UK

29.11.2019
Ta pregled ni na voljo v vašem jeziku.
Bodite prvi in dodajte pregled za to pnevmatiko na vašem jeziku!

Prikaži izvirno / Pošljite pregled
11.12.2011
Avon 3D Ultra Sport / Supersport / Xtreme
---
22.02.2021
Pirelli enters into the 2021-2023 period as Official Tyre Supplier of the WorldSBK Championship, which will mark the 20th season of collaboration with WorldSBK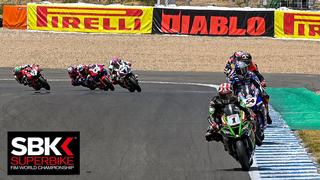 ---
10.12.2020
Pirelli is the Official Tyre Supplier for the Yamaha R3 bLU cRU European Cup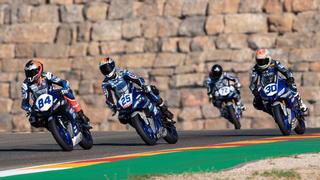 ---
06.12.2020
PIRELLI DIABLO ROSSO IV for 2021 announced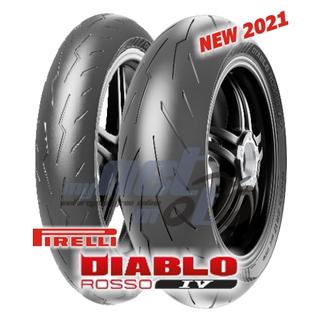 ---
16.10.2020
Motorcycle Drag Racing - Dunlop Dragmax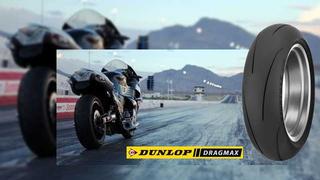 ---
28.09.2020
METZELER is the 2020 European Supermoto Champion 2020 thanks to the excellent performance of the RACETEC SM range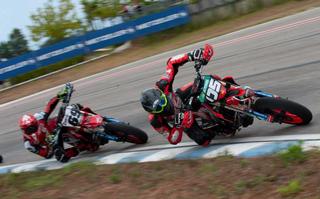 ---
Cena:
107.92

€
(vklj. exkl DDV. Dostava)
Cena:
130.90 €
(vklj. exkl DDV. Dostava)
Ni na zalogi, vendar je še vedno na voljo proizvajalcu
Ni na zalogi, vendar je še vedno na voljo proizvajalcu
Cena:
122.20

€
(vklj. exkl DDV. Dostava)
Začasna razprodan. Izdelek bo verjetno na voljo 30.12.2021
Začasna razprodan. Izdelek bo verjetno na voljo 30.12.2021
Cena:
183.07 €
(vklj. exkl DDV. Dostava)
Ni na zalogi, vendar je še vedno na voljo proizvajalcu
Ni na zalogi, vendar je še vedno na voljo proizvajalcu
Cena:
190.40 €
(vklj. exkl DDV. Dostava)
Ni na zalogi, vendar je še vedno na voljo proizvajalcu
Ni na zalogi, vendar je še vedno na voljo proizvajalcu
Cena:
145.91

€
(vklj. exkl DDV. Dostava)
Ni na zalogi, vendar je še vedno na voljo proizvajalcu
Ni na zalogi, vendar je še vedno na voljo proizvajalcu
Cena:
145.91

€
(vklj. exkl DDV. Dostava)
Začasna razprodan. Izdelek bo verjetno na voljo 30.12.2021
Začasna razprodan. Izdelek bo verjetno na voljo 30.12.2021
Cena:
166.60 €
(vklj. exkl DDV. Dostava)
Ni na zalogi, vendar je še vedno na voljo proizvajalcu
Ni na zalogi, vendar je še vedno na voljo proizvajalcu
Cena:
145.91

€
(vklj. exkl DDV. Dostava)
Ni na zalogi, vendar je še vedno na voljo proizvajalcu
Ni na zalogi, vendar je še vedno na voljo proizvajalcu