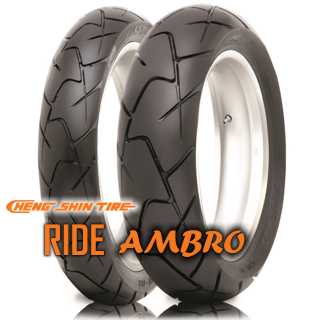 Opis za to pnevmatiko za motorna kolesa ni na voljo v vašem jeziku. Izberite eno od razpoložljivih različic spodaj.
CHENG SHIN CST RIDE AMBRO lahko kupite, naročite zdaj na spletu v trgovini si.myNETmoto.com Promotivne cene ✓
Našli boste tudi obilico izkušenj ✓ Ocene ✓ Ocene ✓ Kilometare ✓ Preizkusite ✓ pri tej pnevmatiki z motornimi kolesi.
Tehnične specifikacije

Izberite Znamka
CHENG SHIN CST
Profil pnevmatik
RIDE AMBRO
Izberite vrsto
Enduro / Touring /
Velikost pnevmatik
sprednje: 110/80 R18, 120/70 R19, 90/90-21
zadnja: 150/70 R17, 170/60 R17
carcass
Tubeless / Diagonal / Radial /
Speed Index
H, V
Loadindex
54, 58, 60, 69, 72
Država proizvodnje

03.01.2020
Ta pregled ni na voljo v vašem jeziku.
Bodite prvi in dodajte pregled za to pnevmatiko na vašem jeziku!

Prikaži izvirno / Pošljite pregled
PROMOCIJA POTEKA OD 20. 7. 2020 DO 30. 9. 2020Če kupite komplet novih pnevmatik ContiRoad zdaj, lahko v spletni trgovini SW-MOTECH kupon v vrednosti (...)
---
700 recommendations for the METZELER ROADTEC 01 SE and the SPORTEC M9 RR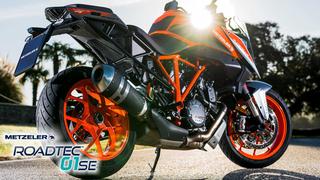 ---
DUNLOP TRAILMAX MISSION 50/50 ON/OFF-ROAD ADVENTURE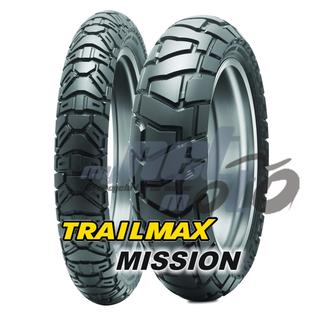 ---
MICHELIN Promotion
---
​... check this Link if there is a Dunlop motorcycle tyre promotion in your county this year !!dunlopmotorewards.eu/# (...)
---
Cena:
81.20

€
(vklj. exkl DDV. Dostava)
Ni na zalogi, vendar je še vedno na voljo proizvajalcu
Ni na zalogi, vendar je še vedno na voljo proizvajalcu
Cena:
0.00

€
(vklj. exkl DDV. Dostava)
Ni na zalogi, vendar je še vedno na voljo proizvajalcu
Ni na zalogi, vendar je še vedno na voljo proizvajalcu
Cena:
0.00

€
(vklj. exkl DDV. Dostava)
Ni na zalogi, vendar je še vedno na voljo proizvajalcu
Ni na zalogi, vendar je še vedno na voljo proizvajalcu
Cena:
0.00

€
(vklj. exkl DDV. Dostava)
Ni na zalogi, vendar je še vedno na voljo proizvajalcu
Ni na zalogi, vendar je še vedno na voljo proizvajalcu
Cena:
97.38

€
(vklj. exkl DDV. Dostava)
Ni na zalogi, vendar je še vedno na voljo proizvajalcu
Ni na zalogi, vendar je še vedno na voljo proizvajalcu