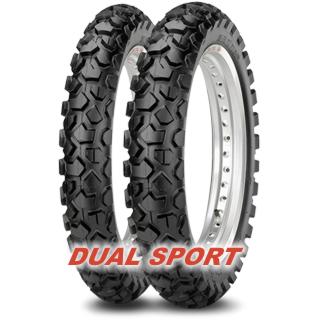 Opis za to pnevmatiko za motorna kolesa ni na voljo v vašem jeziku. Izberite eno od razpoložljivih različic spodaj.
MAXXIS DUAL SPORT lahko kupite, naročite zdaj na spletu v trgovini si.myNETmoto.com Promotivne cene ✓
Našli boste tudi obilico izkušenj ✓ Ocene ✓ Ocene ✓ Kilometare ✓ Preizkusite ✓ pri tej pnevmatiki z motornimi kolesi.
Tehnične specifikacije

Izberite Znamka
MAXXIS
Profil pnevmatik
DUAL SPORT
Izberite vrsto
Enduro /
Velikost pnevmatik
sprednje: 120/80-18, 90/90-21
zadnja: 120/80-18, 130/80-17
carcass
TubeType / Diagonal /
Speed Index
P, S
Loadindex
54, 62, 65, 66
Država proizvodnje
TW

11.03.2019
Ta pregled ni na voljo v vašem jeziku.
Bodite prvi in dodajte pregled za to pnevmatiko na vašem jeziku!

Prikaži izvirno / Pošljite pregled
05.07.2022
The new Sandtire Dunlop Geomax MX14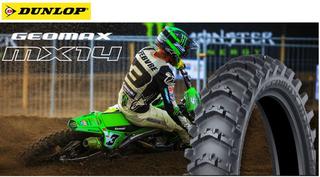 ---
20.12.2021
METZELER KAROO 4 represents the latest generation of the METZELER product family
---
21.10.2021
FIM Enduro World Championship: The METZELER MCE 6 DAYS EXTREME becomes a four-time master maker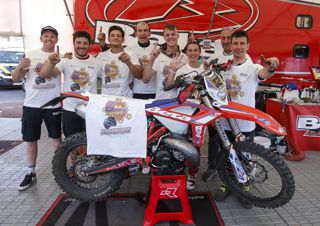 ---
29.04.2021
New designations broaden appeal of Dunlop off-road motorcycle range D952 und D908 RR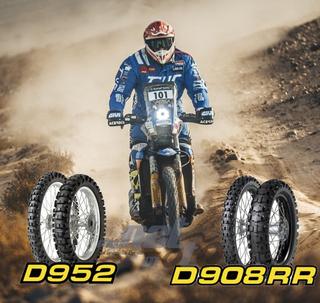 ---
20.03.2021
Portlander with NASA ties develops new space-age bike tire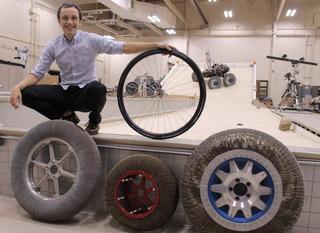 ---
29.12.2020
METZELER 6 DAYS EXTREME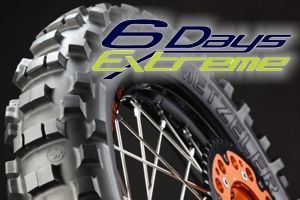 ---
Cena:
61.18

€
(vklj. exkl DDV. Dostava)
Cena:
65.94

€
(vklj. exkl DDV. Dostava)
Cena:
65.94

€
(vklj. exkl DDV. Dostava)
Cena:
67.59

€
(vklj. exkl DDV. Dostava)
Cena:
61.41

€
(vklj. exkl DDV. Dostava)

Ni na zalogi.
Že naročeno. Ni datuma dostave

Ni na zalogi.
Že naročeno. Ni datuma dostave