Scooter
Opis za to pnevmatiko za motorna kolesa ni na voljo v vašem jeziku. Izberite eno od razpoložljivih različic spodaj.

14.05.2019
Ta pregled ni na voljo v vašem jeziku.
Bodite prvi in dodajte pregled za to pnevmatiko na vašem jeziku!

Prikaži izvirno / Pošljite pregled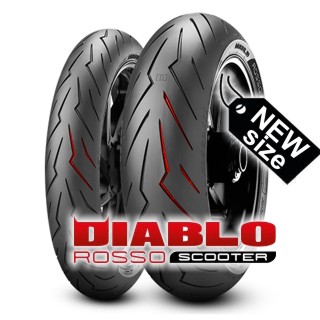 PIRELLI DIABLO ROSSO SCOOTER in new size available120/70 R17 (58H) TL FRONT - 2019 (...)
---
ContiScoot - the new premium scooter tyre from Continental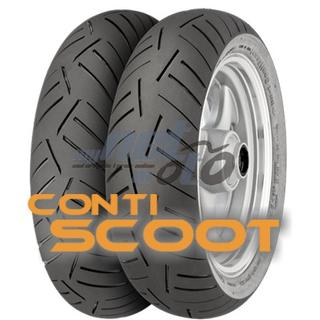 ---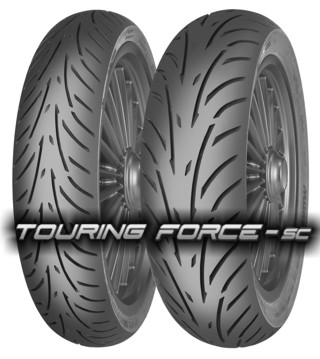 Kranj, 2. november 2017 – Mitas, del skupine Trelleborg, lansira novo linijo pnevmatik za skuterje TOURING FORCE-SC, ki jo bo od 7. do 12. (...)
---
BRIDGESTONE SCOOTER SC2 / SC2 RAIN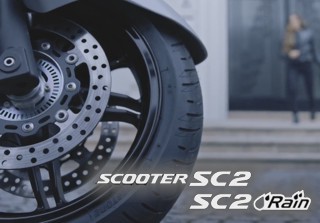 ---
Pirelli has helped establish six Scooter World Speed Records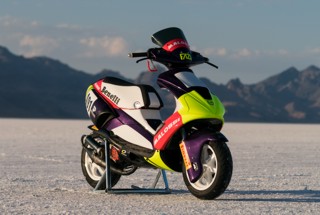 ---
METZELER - SPORTEC STREET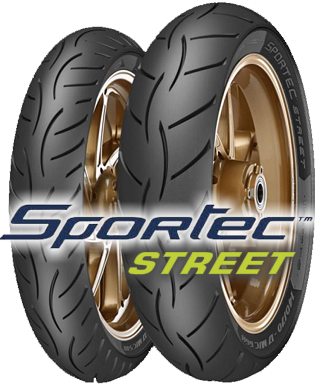 ---
Error:
V bazi ni pnevmatik za motorna kolesa ali pa pnevmatik ne ustrezajo vašim iskalnim merilom.