Racing Sport
BRIDGESTONE BATTLAX RACING R11 - zasnovan tako, da voznikom supersporta in hipersporta zagotovi zaupanje na progi, da bi zmanjšal čas kroga. Z odlično kombinacijo tehnologije Bridgestone, ki se goji na najvišji ravni motocikla, skupaj z naprednimi novimi spojinami in konstrukcijskimi značilnostmi, R11 prinaša največja zmogljivost v segmentu dirkalnih dirk. In vse to brez ogrožanja tekmovalne DNK Bridgestone na doslednost.
x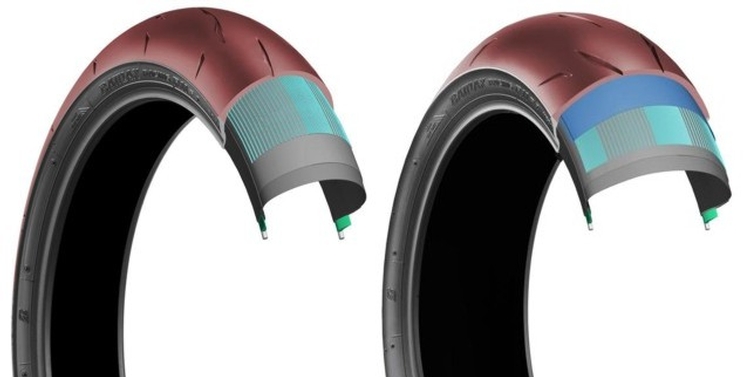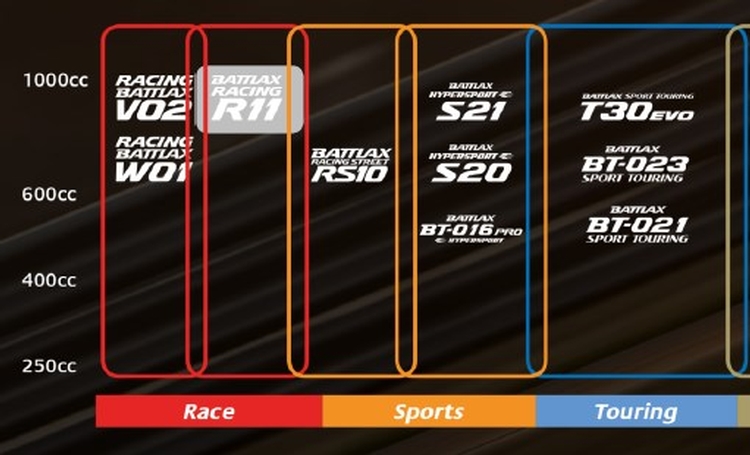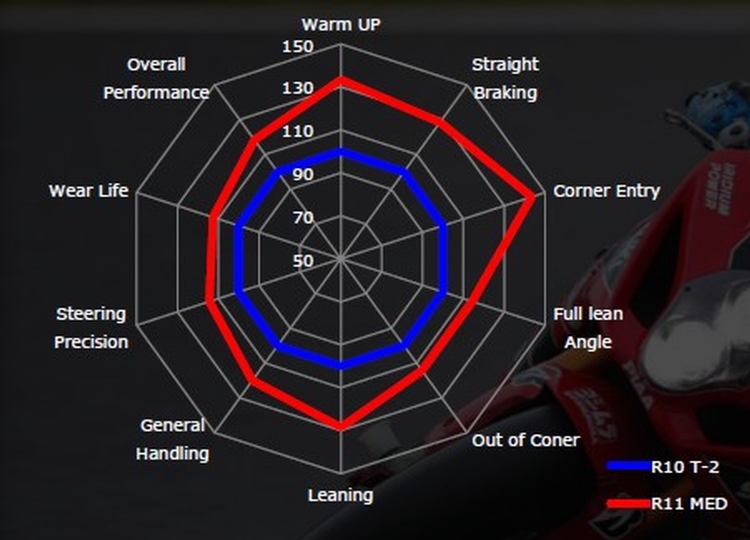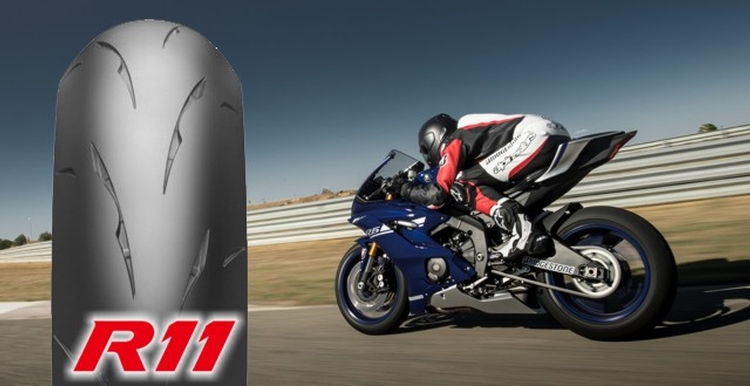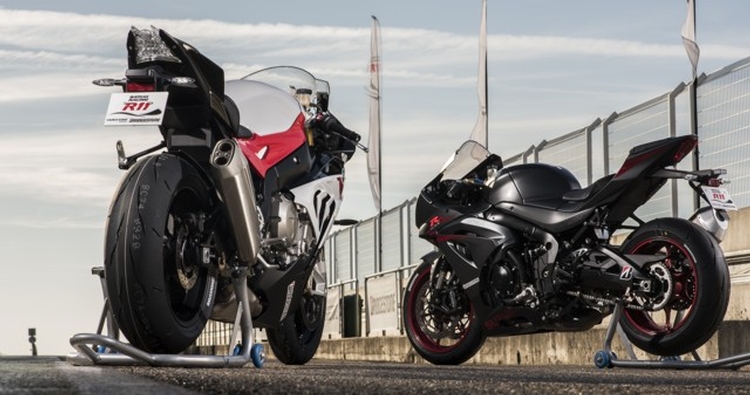 16.03.2018
Ta pregled ni na voljo v vašem jeziku.
Bodite prvi in dodajte pregled za to pnevmatiko na vašem jeziku!

Prikaži izvirno / Pošljite pregled
BRIDGESTONE BATTLAX RACING R11 replaces the R10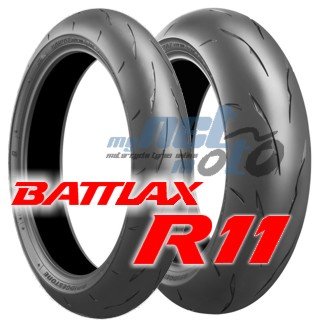 ---
Ride the BMW - Dunlop bikes 2019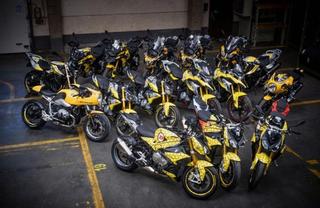 ---
Dunlop GP Racer D212 in a new Endurance specification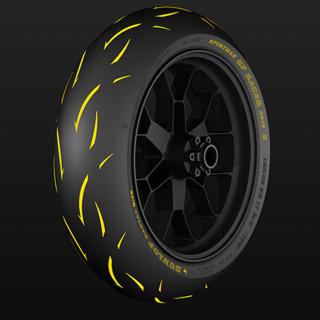 ---
MICHELIN POWER DAYS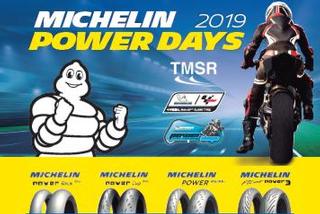 ---
MICHELIN POWER RS vs POWER RS PLUS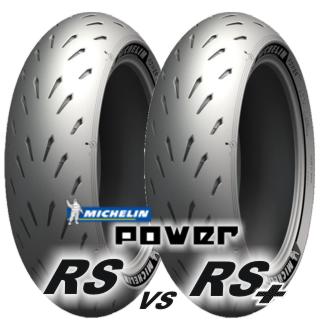 ---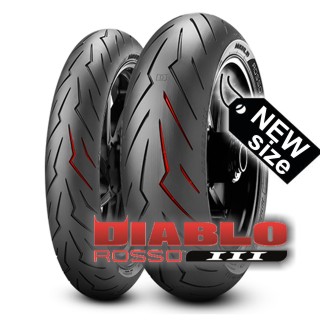 PIRELLI DIABLO ROSSO III in new size available.240/45 ZR17 (82W)Comes with the Ducati Diavel (...)
---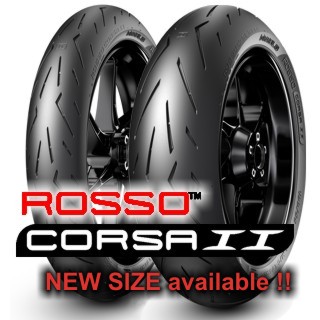 PIRELLI DIABLO ROSSO CORSA II now available in:200/60 ZR17 (80W) (...)
---
Cena:
122.20 €
(vklj. exkl DDV. Dostava)
Cena:
136.90

€
(vklj. exkl DDV. Dostava)
Cena:
155.50 €
(vklj. exkl DDV. Dostava)
Cena:
155.50 €
(vklj. exkl DDV. Dostava)
Cena:
166.60

€
(vklj. exkl DDV. Dostava)
Cena:
174.39 €
(vklj. exkl DDV. Dostava)
Cena:
179.90 €
(vklj. exkl DDV. Dostava)
Cena:
202.30

€
(vklj. exkl DDV. Dostava)