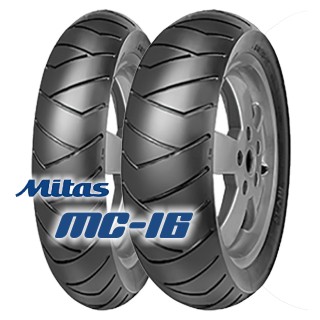 Opis za to pnevmatiko za motorna kolesa ni na voljo v vašem jeziku. Izberite eno od razpoložljivih različic spodaj.
MITAS MC-16 lahko kupite, naročite zdaj na spletu v trgovini si.myNETmoto.com Promotivne cene ✓
Našli boste tudi obilico izkušenj ✓ Ocene ✓ Ocene ✓ Kilometare ✓ Preizkusite ✓ pri tej pnevmatiki z motornimi kolesi.
Tehnične specifikacije

Izberite Znamka
MITAS
Profil pnevmatik
MC-16
Izberite vrsto
Scooter /
Velikost pnevmatik
sprednje: 110/70-12
zadnja: 120/70-12
carcass
Tubeless / Diagonal /
Speed Index
P
Loadindex
47, 58
Država proizvodnje
CZ

13.06.2018
Ta pregled ni na voljo v vašem jeziku.
Bodite prvi in dodajte pregled za to pnevmatiko na vašem jeziku!

Prikaži izvirno / Pošljite pregled
PIRELLI DIABLO ROSSO SCOOTER SC - for use in all classes of scooter competitions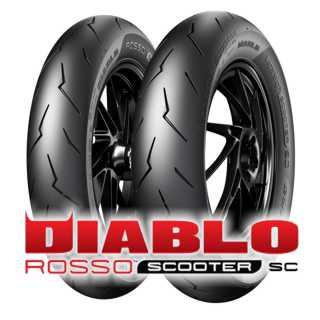 ---
MICHELIN CITY GRIP 2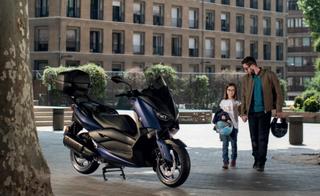 ---
Heidenau K 81 new tyre for big Scooters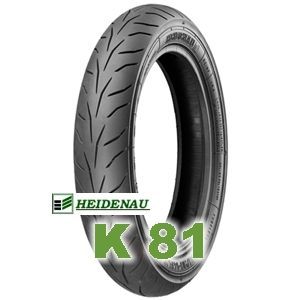 ---
MICHELIN PILOT STREET 2 for small motorbikes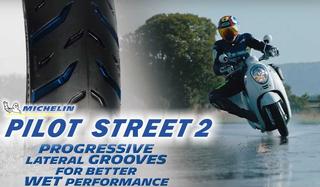 ---
PIRELLI DIABLO ROSSO SCOOTER in new size available120/70 R17 (58H) TL FRONT - 2019 (...)
---
ContiScoot - the new premium scooter tyre from Continental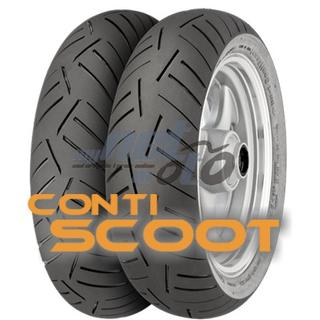 ---
Cena:
36.90 €
(vklj. exkl DDV. Dostava)
Ni na zalogi, vendar je še vedno na voljo proizvajalcu
Ni na zalogi, vendar je še vedno na voljo proizvajalcu
Cena:
36.90

€
(vklj. exkl DDV. Dostava)